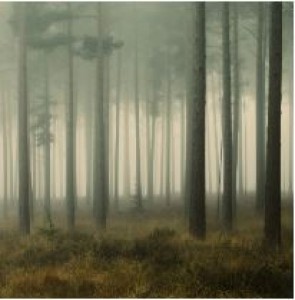 by Emlyn Williams
Directed by Richard Jones
Monday 16th - Saturday 21st March 2020 at 7.45 pm
Following this afternoon's PM briefing, the decision has been taken to follow Public Health England's advice and close the theatre with immediate effect.
For people who have purchased tickets for this week's production of Night Must Fall, there will be a further email later this week to sort out refunds.
Our May production of Let It Be is also currently suspended, but we will leave the scheduled NTL screenings in place for now as they have a longer lead time and contact you with updates as necessary.

We thank you for your continued support.
This is a classic thriller, first performed in 1935. Dan, a bell hop who arrives at the Bramson bungalow, has already murdered one woman and there is little doubt he will murder another: the aged Mrs Bramson herself. He skilfully insinuates himself into her affections while attempting to seduce her suspicious niece Olivia from exposing his diabolical intentions. And though she professes loathing, Olivia is attracted and fascinated by Dan. Fatally.
Doors open 7.15 pm, show starts 7.45pm.