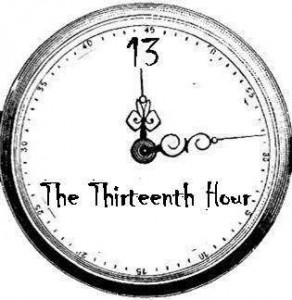 An Act One Production
Step into a new world in The Thirteenth Hour.
Young Emily is in a race against time when her sister, Jo, is kidnapped by The Goblin King.
Taken to a world of traps, puzzles and monsters, Emily and her friends must save her sister before the thirteenth hour strikes.
Influenced by the film 'The Labyrinth'.