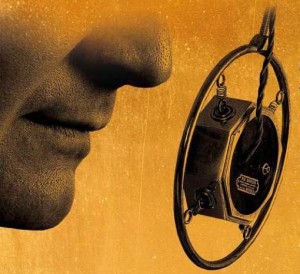 10th to 15th October 2022

Celebrating the 70th year of The Wayfarers
In this remarkable true story from Oscar Award-winning writer David Seidler, Great Britain's reluctant monarch finds a surprising ally in an unexpected place. 
A generation before the royal family we know today, Queen Elizabeth's father George VI would ascend the throne, a most unlikely King thrust into the spotlight after his brother David gives up the crown to marry American divorcée Wallis Simpson. 
Struggling with a chronic stammer, Bertie (as his family knew him) must speak to his nation as it stands on the brink of World War II.
Enter an unconventional speech therapist named Lionel Logue, whose methods are anything but common. With Logue's help Bertie finds his voice, and forever changes the course of history.