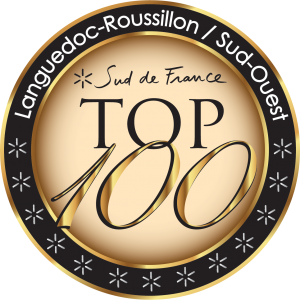 Discover la crème de la crème from the South of France with The Wine Gang.
Meet the Gang in an intimate tasting at the lavish Maison de la Région Occitanie in central London to experience a great selection of wines from the Sud de France Languedoc-Roussillon Top 100.
The Wine Gang will guide you through some of the unique wines coming from the Languedoc-Roussillon area of France located in the southern region of Occitanie. Taking part in the race towards global excellence, the winemakers from this part of France grow sparkling wines, sweet wines, red wines, white wines, and a range of rosé wines. Come and try them and see why there are so popular both in France and around the world.
Thursday 28th September 6 - 9pm
Tickets: £15.00
NB
. This event is for over 18's only