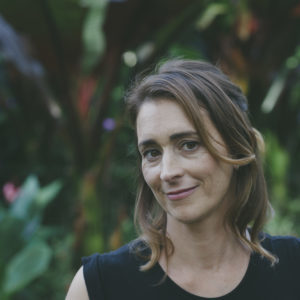 10am-1pm Saturday 18 June
Heartlands cafe conservatory, Pool, Redruth
£8/£5 for regular Young Writers
A face to face writing masterclass for 11-18 year olds with YA author Emily Barr. 
How do you build a fictional world and transport your reader there? In this workshop we'll talk about the importance of your story's setting, whether it's grounded in reality or history, or whether it comes purely from your imagination. We'll do several quick writing exercises before using the time to work on a longer piece. 
Emily is a British travel writer, novelist and YA fiction author. Her latest YA book, Ghosted is out now! It's a love story, a ghost story, a murder mystery. All at once.