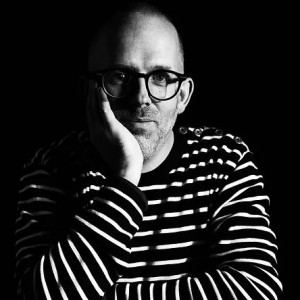 20 September
6.30-8.30 pm
Online
Free Admission
– Hook Up, Line Up, Speak Up –
Here comes our next Speakeasy session.
Share your work, meet other writers, discover new talent.
Are you a storyteller, poet, fiction writer, comic or perhaps a musician? Well, this is where we want you! Come and experience some of Cornwall's up-and-coming writing talent. Do you want your ears tickled? Then this is the place to satisfy the need. Have a good listen and discover what else is out there.
This session will be opened by Wyl Menimur. Wyl Meniumus is an award winning author based in Cornwall. His newest book The Draw of the Sea explores communities whose lives revolve around the coasts of Cornwall and the Isles of Scilly. In the specifics of these livelihoods and their rich histories and traditions, Wyl Menmuir captures the universal human connection to the sea. Into this seductive tapestry, Wyl weaves the story of how the sea has beckoned, consoled and restored him.
A showcase and sharing event for emerging writers. 18+.  Short stories, poetry, song and spoken word.
To share your work contact: oliviaclowry@gmail.com