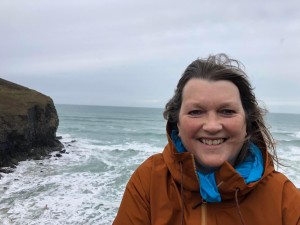 Speak to Me! Some Tips for Creating Interesting Dialogue with Sarah Halliday
10-1pm 19 July 
The Writers' Block, The Ladder, 2-4 Clinton Road, Redruth, TR16 5TF
Tickets:
Writing really good dialogue can often be a challenge even for experienced writers. Dialogue serves several roles at the same time: it reveals character, it implies potential sources of inner and outer conflict, and it can move the story forward. But where to start? In this workshop, we will read some examples of dialogue in texts that work, and explore some techniques for  developing dialogue for the characters we create.