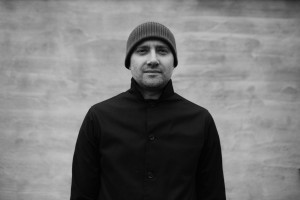 Writing the Past with Gareth Rees
10-1pm 27 June
The Writers' Block, The Ladder, Redruth, TR16 5TF
Pay what you can: 
Who's Afraid of Historical Fiction? In this three-hour workshop, Cornwall-based writer Gareth  Rees will help you overcome your fear of writing the past. Drawing on advice and examples of writing from the greats of the genre, as well as his ongoing journey as a writer of historical fiction, he will share tips on where to find inspiration, how to approach research (including how to avoid being sucked into a research black hole) and more. Through a series of writing exercises, he will help you overcome your fear writing stories set in the past. You will not leave with a blank page.
Bio:
Gareth Rees is a writer, editor and workshop leader based in Truro, Cornwall. His short fiction has appeared in literary journals including Aloe, Field and Meat, and his audio story, Things You Should Know About Grandad, read by actors from The Story Republic, is available on the Podbean podcast platform. His latest project is an anthology of short fiction by Cornwall-based writers for Cornwall AONB, which will be published by Hermitage Press in spring 2024. Currently on the MFA Creative Writing programme at Manchester Metropolitan University's Manchester Writing School, he is working on a historical novel set in his native Wales.
gdlrees.co.ukgdlrees.co.uk