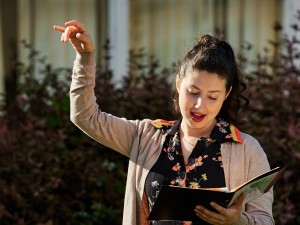 Join us for a Speakeasy celebrating Pride month! 
Free - booking essential.
This in-person session will be opened by special guest panel with Megan Chapman and Sophie and Nicki from Queer Kernow. The second half of the evening gives you a chance to share, or listen to others peoples writing. 
The Writers' Block Speakeasy sessions are a chance to share your work, meet other writers, discover new talent. Are you a storyteller, poet, fiction writer, comic or perhaps a musician? Well, this is where we want you! Come and experience some of Cornwall's up-and-coming writing talent. Do you want your ears tickled? Then this is the place to satisfy the need. Have a good listen and discover what else is out there. 

To share your work email:oliviaclowry@gmail.com so it can be introduced.