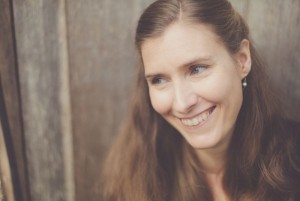 Monday 9 October 2-5pm
The Writers' Block, The Ladder, 2-4 Clinton Road, Redruth, TR15 2QE
Tickets: £20 for workshop only. £25 for workshop & reading (6-8pm).
Falmouth Poetry Group presents 'Myth & Montage Workshop with Fiona Benson.' Join us for a playful session making poems and collages about mythical creatures in the modern world. We will look for inspiration to poets like Shivanee Ramlochan, Sophie Herxheimer and Ann Carson for a fun, creative workshop with Lilith, Medusa, and Geryon. Bring scissors and glue!
Fiona Benson's full-length collections are Bright Travellers, Vertigo & Ghost (winner of the Forward Prize for best collection) and Ephemeron, all of which were shortlisted for the T S Eliot Prize. She is currently working on a fourth book of poems, Midden Witch and a script for the Dutch choreographer, Wim Vandekeybus.
In partnership with Falmouth Poetry Group, after the workshop there will be a poetry reading from Fiona Benson with opportunity to read your own writing. Tickets for the reading only can be found HERE.