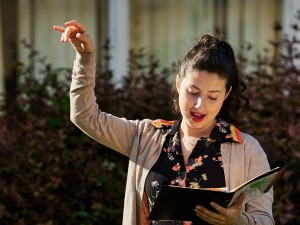 26 September 2023 6.30-8.30pm
Online 
Tickets: Free - booking essential
– Hook Up, Line Up, Speak Up –
Here comes our next Speakeasy session.
Share your work, meet other writers, discover new talent.
Are you a storyteller, poet, fiction writer, comic or perhaps a musician? Well, this is where we want you! Come and experience some of Cornwall's up-and-coming writing talent. Do you want your ears tickled? Then this is the place to satisfy the need. Have a good listen and discover what else is out there.
Short stories, poetry, song and spoken word.
To share your work contact: Olivia Lowry <oliviaclowry@gmail.com> 
To listen, book your free place at HERE.
This event will be run as an online Zoom meeting.
Donate at: https://thewritersblock.org.uk/about/ (scroll to find donate button at bottom of page)