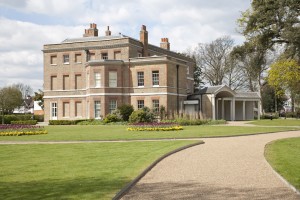 Over 330 years of fascinating history is waiting to be discovered. Let our costumed guided tour take you for a tour of Valentines Mansion and fill you in on lots of fascinating facts. Get to know the owners who once called Valentines their home, and find out how they changed the Mansion and Gardens to make it their own. Followed by tea and biscuits in one of our lovely rooms.
Tuesday 19th May​ 2020, 1pm-2pm
Tickets
£5.00 per Adult (tea/coffee included)
Please note, a minimum number of 4 required for the tour to go ahead.
Pre-booking essential. No refunds or exchanges.