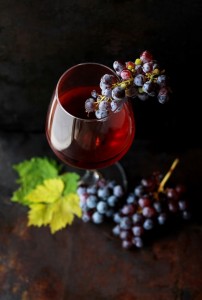 An evening to tantalise the taste buds of wine lovers everywhere. Whether you're a wine novice or a complete enthusiast, the evening offers a fun, relaxing night of sampling and learning about a wonderful selection of wines from around the globe.
With your new found knowledge and tips on tasting we will have you guessing the country of origin, the grape variety and the retail price of each wine in our blind wine tasting quiz. You can work individually, as a couple or a team to see how good your palate and wine knowledge is.
Thursday 26 April, 7.30pm-9pm
Tickets
£15 per adult (age 18+)
Pre-booking essential. No refunds or exchanges.