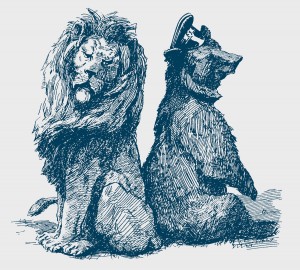 'Isle and Empires' offers a unique insight into the intriguing and often overlooked role played by the Isle of Wight in Anglo-Russian relations, beginning with Peter the Great in 1698 and ending with the Russian Imperial visit to Cowes in 1909, Ventnor playing it's part as sanctuary for the political radicals, writers, and free thinkers, exiled from their homeland.
Author Stephan Roman will be leading walks around the key locations during the Fringe but this is a chance to hear the stories in the comfort of the Arts Club. Drawing on a rich collection of private diaries and memoirs, government correspondence, and original newspaper reports, Isle and Empires takes us back into a world of Imperial power and glory, royal family rivalry, intrigue, and terror.
It is also the tale of Russia's revolutionaries, anarchists, and refugees who found sanctuary in Britain and the Isle of Wight during the nineteenth and early twentieth centuries and played a major role in shaping the relationship between the two countries. In August 1909 the Island hosted the Russian Imperial family during their visit to Cowes Week, a visit deliberately intended to set the seal on this new alliance. Less than ten years later, the Romanovs had been overthrown, and the British government and royal family stood accused of denying them a safe refuge in Britain.
Wednesday 28th July 2021 - 1pm & 3pm Tickets: 
£10 
Under 25: 
£5 
Culture Pass/Unlimited Pass: 
2for1