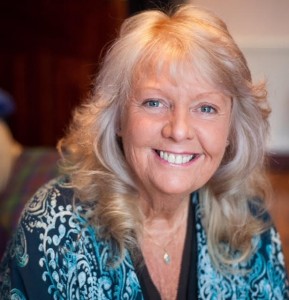 Friday 22 March at 7:30pm
An Evening with World's Greatest Psychic
June Field
Adm £28 + £2 booking fee
Based in Dundee, June Field has been clairvoyant, clairaudient and clairsentient (seeing, hearing and feeling spirits) since childhood and makes predictions based on psychic intuition. In 2013, June was voted the world's greatest psychic medium, beating 70,000 others in the International Battle of the Psychics, a European X-Factor style TV show. Widely sought around the world, June has read for a wide-range of celebrities from sport, music, TV and film including Judy Murray, Gary Numan, Linda Lusardi and Hugh Grant. Her gift has also seen her work with police on several murder cases.
Private readings are available to book through www.junefieldmedium.com