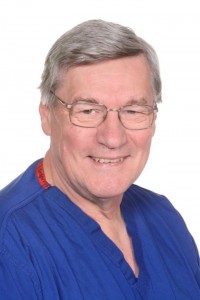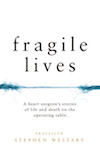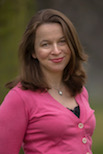 Saturday 21 October - 5.30 pm

In conversation with Dr Rachel Clarke ​
fragile lives - A Heart Surgeon's Stories of Life and Death on the Operating Table
A slip of the hand, and life ebbs away. The balance between life and death is so delicate, and the heart surgeon treads that rope between the two. Professor Steve Westaby, a world famous heart surgeon at the forefront of pioneering technology, has carried out 11,000 operations over his illustrious career.
In this astounding memoir, Steve Westaby details some of these cases, including 'the pulseless man', the tiny baby who suffered multiple heart attacks, and the woman who lived with locked-in syndrome after surgery.
Cardiac surgery is not for the fainthearted; nor is this memoir. But we gain so much from it, including how it really feels to hold a life in your hands.
Stephen Westaby
review
Rachel Clarke review
Follow Rachel on
Twitter