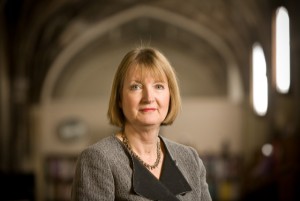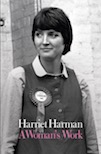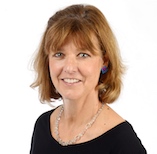 Saturday 21 October - 3.30 pm
Tickets £10, students £6

Interview with Lois Rogers

A Woman's Work
As Britain's longest continuously serving woman MP, with 28 years on the front bench, Harriet Harman's memoir is packed with insight, including an unusually frank account of the progress (and setbacks) in the Labour Party, UK politics and the way the country is governed.
A prominent champion for women's rights, Harman has led by example - she was the first woman to represent Labour from the Government benches and the first Labour woman to answer PMQs. The House of Commons was 97% male in 1982 when she was first elected. This memoir shows how far we've come … and how far we have still to go.
Lois Rogers is an award-winning international journalist, specialising in healthcare, life sciences and public policy. She was previously health and social affairs editor of The Sunday Times (London).
Harriet's
website
Follow her on
Twitter
This event is kindly sponsored by Cheryl Evans