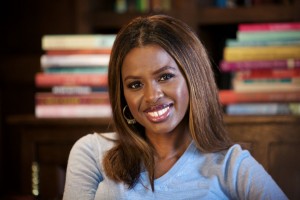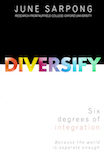 Wednesday 18 October - 8.00pm

EVENT CANCELLED
Diversify
June Sarpong's talents are wide-ranging. Equally at home as a panellist on Sky News' The Pledge, as a host of events such as Live Earth or Nelson Mandela's 90th Birthday Celebrations in London, and as co-founder of Women: Inspiration and Enterprise which supports female excellence, she is well qualified to explore the pitfalls of stereotyping.
Diversify
explains how easy it is, often unknowingly, to exclude those who seem different, and how these exclusions can negatively impact our social interactions.
Diversify
is more than a book: it's a challenge to all of us to calculate scientifically our discriminative views in order to conquer them and so stop 'otherising'.
June Sarpong's
website
​Follow her on
Twitter