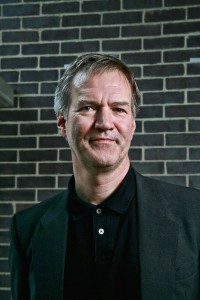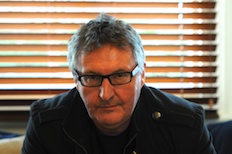 Thursday 19 October - 6.00pm
In conversation with Paul Broks
The Road to Somewhere: The Populist Revolt and the Future of Politics
David Goodhart, founding editor of Prospect magazine, who now works for the Policy Exchange think tank, and one of the most distinctive voices in British politics today, has a theory to account for the Brexit vote, the election of Donald Trump, the decline of the centre-left, and the rise of populism across Europe.
Paul Broks, neuropsychologist, academic, journalist and writer, known on BBC Radio 4 for Dr Broks' Casebook and his contribution to A History of Ideas,disagrees with him.
Goodhart's hypothesis, that the fracturing of traditional politics rests on the identity of each of us, is based on his questions: Are you from 'Anywhere'? Or 'Somewhere'? Is this a loaded question? Or benign?
A lively interview is anticipated...
​Follow David Goodhart on
Twitter
A lively interview is anticipated...
This event is kindly sponsored by
Basil Powell Shoes