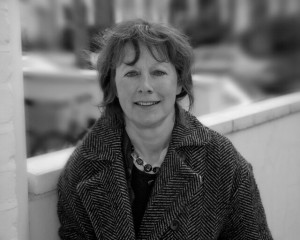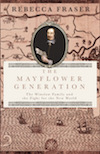 Friday 20 October - 5pm
The Mayflower Generation – The Winslow Family and the Fight for the New World
Fleeing oppression feels as relevant today as it did for those on the Mayflower. The Winslow Family are ordinary people who find themselves in the extraordinary role of responding to the challenge of life in the New World. Rebecca Fraser follows the path of this one family, illuminating their lives with remarkable insight.
The Mayflower Generation
explores the sweeping linguistic, trade and other settlement challenges alongside the minutiae of domestic life and the unlikely friendships and alliances of the time. Written with the dynamic pace of an epic, this story of nation and family is both expansive and intimate.
Rebecca Fraser is the author of
A People's History of Britain
This event is kindly supported by
Westholme Publishing