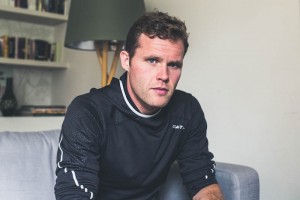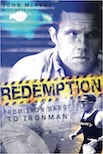 Monday 16 October - 6.00pm

Redemption: From Iron Bars to Ironman
This fascinating and frightening autobiography is the work of former career criminal, John McAvoy. Born into a notorious London crime family, John bought his first gun at 16 and carved out a lucrative career in armed robbery. It took two spells in prison and the death of a close friend during a heist to change his path. While serving life in Belmarsh, where fellow inmates included Abu Hamza and the 7/7 bombers, John discovered a miraculous talent. He broke three world indoor rowing records while in jail and since his release has become a leading ironman competitor. He hopes to turn pro this year: Redemption is the ultimate story of sporting salvation.
​Follow John on
Twitter
Photo credit Jojo Harper