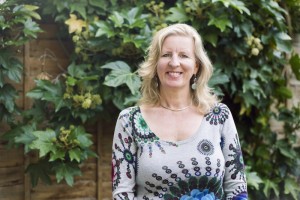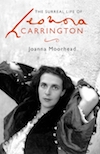 Wednesday 18 October - 6.00 pm
Tickets
£10, students £6
The Surreal Life of Leonora Carrington
Lover of Max Ernst, friend of Picasso, Dali and Frieda Kahlo, Leonora Carrington was the last surviving member of the Surrealist movement of the 1930s. She fled the war and her privileged life in England for New York, before moving to Mexico, where she married a Hungarian photographer and eventually became one of Mexico's most celebrated artists.
Guardian journalist Joanna Moorhead had heard little about her wild cousin, Leonora, known as Prim, but after a chance conversation with a Mexican art historian, Moorhead set off to find her.
The resulting book is about Surrealism and its spirit of constant curiosity; a friendship between two women, who happen to be related; and the story of Leonora's extraordinary life.
"..
strikes a balance between art criticism and cracking storytelling
." FT
Joanna Moorhead's
website
Follow her on
Twitter
This event is kindly sponsored by
Old Mill