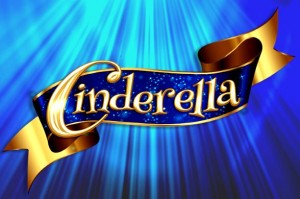 Wells Little Theatre are presenting the traditional family pantomime Cinderella this year.
Cinderella is trying to earn enough money to move out of Hardup Hall so she can escape her horrible step mother Malaria and two unpleasant step sisters Rubella and Scarletina. When she meets a very Charming stranger in the woods things start to look up, but will she ever make it to the ball?
Vicky Orman has once again penned the script for this pantomime where you can expect the traditional story with one or two twists, lots, of music, singing, laughs and sprinkling of magic.