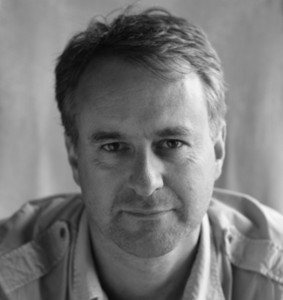 Part of the LitFest 2019
Jeremy Page
grew up on the North Norfolk coast. He has published three novels:
THE WAKE, shortlisted for the New Angle Prize and winner of the East Anglian Fiction Book Award
THE COLLECTOR OF LOST THINGS, nominated for the International IMPAC Dublin Literary Award
and SALT, shortlisted for the Commonwealth Writers' Prize for Best First Book and the Jelf First Novel Award, an adaptation of which was performed at Westacre Theatre to a full house in 2018
Jeremy is also a scriptwriter and script editor for various UK film and TV companies, a journalist, and has taught Creative Writing at the UEA as well as tutoring and mentoring for various universities and at the London Film School.  He lives in London and is married with three children. 
His short story, DO IT NOW, JUMP THE TABLE was a finalist for the BBC National Short Story Competition.
Sun 23 June, 3.00pm
Tickets £15 (including a light tea)