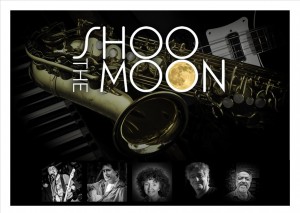 Eileanora and Friends are back!
A  local band with a massive
following and a passion for 
bringing the style, the rhythm, the swing and
the very best of foot-tapping, fingerpopping, fantastic dance music to life.
EARLY BOOKING STRONGLY ADVISED
Fri 11 Oct, 7.30pm.
Tickets £15
Simple Supper served from 6.30pm.
Pre-book here!
Book
Venue Westacre Theatre
River Road
Westacre
Norfolk
PE32 1UD