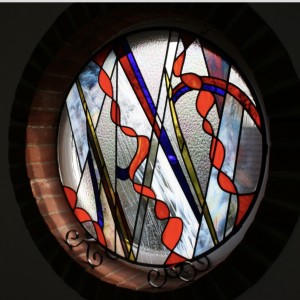 A 10 week course on the art of Stained Glass, led by 
Marie Dawe
If you've ever looked at a stained glass window in all it's glory, light streaming through, with a longing to create something as beautiful.....this is the course for you!
A course with a huge amount of information and practical instruction on how to turn gorgeous coloured sheet glass into, and take home, your own fabulous window or panel.
Come and try something new! Not only will each participant learn about the tools and practicalities of designing and making their own work of art during this mixed ability class, but also that it's possible to start a new hobby and continue to practice this skill in their own workspace at home.
NEW Autumn dates

: 18, 25 Sept; 2, 9, 16, 30 Oct; 6, 13, 20, 27 Nov.
 1pm - 3pm
£100 for all sessions