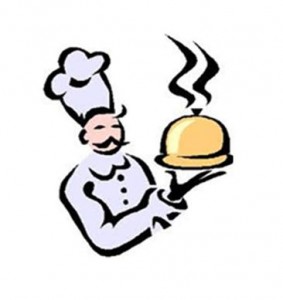 Food in the Foyer
 

at Westacre Theatre
Pre-show suppers served between 6.30pm and 7.25pm.
Fri 11 Oct; from 6.30pmSUPPER MENU
Main course
Braised Lamb Shanks
or
(V) Stuffed Peppers
served with New Potatoes with Garlic and Rosemary and Seasonal Vegetables
Dessert
Apple and Orange Crumble with Ice Cream
or
Cheese and Biscuits
ONLY £20 per person for TWO courses and coffee
PLEASE PRE-BOOK AT LEAST TWO DAYS IN ADVANCE!
LIMITED NUMBERS!
Unwind with a delicious, specially prepared supper served in our theatre foyer and gallery spaces.
This ticket is just for supper - don't forget to book show ticket as well!