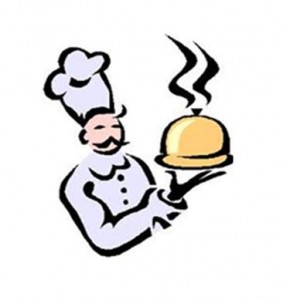 Simple Suppers at Westacre Theatre
Before curtain up on selected shows, unwind with a delicious, specially prepared supper served in our theatre foyer and gallery spaces. 
Pre-show suppers at selected performances during the season, served between 6.15pm and 6.45pm.
Friday 24 April Someone Who'll Watch Over Me
Friday 1 May Someone Who'll Watch Over MeMenuMain course
Stuffed Pork Fillet with Port Wine Sauce
or
Italian Stuffed Aubergine (V)
Fondant Potatoes, Seasonal Vegetables
Pudding
Sticky Toffee Pudding with Butterscotch Sauce and Vanilla Ice Cream
or
Cheese and Biscuits
ONLY £20 per person for two courses
PRE-BOOKED ONLY!
LIMITED NUMBERS!
BOOK ON-LINE NOW!