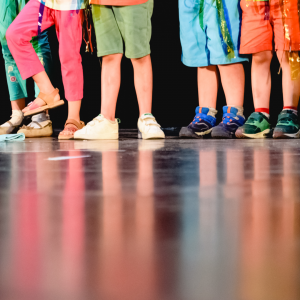 Westacre Theatre teams up once again with the brilliant MissAdventures Theatre Company and brings you theatre workshops designed to inspire and encourage young actors to learn new skills and make new friends.
Often building up to an informal
 showcase for family and friends, the group will work together on improvisation, scripts and creative stimuli designed to spark their imagination. Covering the basics of stage-craft, creating characters, and vocal & physical skills, the group will gently progress to create a performance piece for friends and family. With no pressure to perform, there will be a role for everyone either on or off stage. 
Saturday morning classes for 8-11 year olds.

September 16th, 23rd & 30th, October 7th, 14th & 21st

November 4th, 11th & 18th, December 2nd, 9th & 16th. 


There will be no session on the 25th November
9:30 - 11am
£60 for each 6 x Week half term block