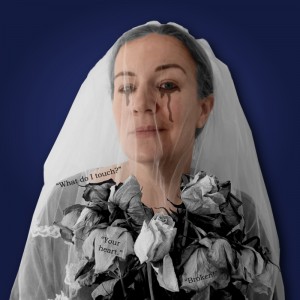 The critically acclaimed Pantaloons proudly present an affectionately anarchic adaptation of Charles Dickens' captivating coming-of-age chronicle.
"My father's family name being Pirrip, and my Christian name Philip, my infant tongue could make of both names nothing longer or more explicit than Pip. So, I called myself Pip, and came to be called Pip."

Join Pip the orphan on a journey through his eventful life via hilarious turns and tragic twists; filled with escaped convicts, eccentric spinsters, mysterious benefactors and gut-wrenching heartbreak.
The Pantaloons are the "inimitable" (Guardian) and "wholly charming" (Times) touring theatre company bringing a vital sense of "play" back to classical performance. "In our theatre, your imagination is just as important as ours."

Saturday 2nd April, 3.00pm & 7.30pm