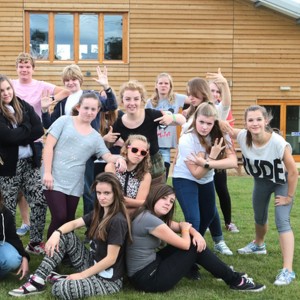 A brand new term of relaxed, friendly and fun drama workshops at Westacre Theatre.
For ages 
15, 16, 17, 18

Thursdays 26 April; 3, 10, 17, 24 May; 7, 14, 21, 28 June; 5 July. 
6.00pm-7.30pm
£50 for all the sessions
In our oldest group, participants will really have a chance to work with all elements of theatre. They will explore improvisation, devising and text work, mime, music, genre, stage and theatre skills, character creation, and performance techniques.
This workshop will centre around shorts by Anton Chekhov - 
The Sneeze
, 
The Bear, The Proposal -
 classic, comic pieces adapted from a master storyteller. Work will be showcased in the final session.  
These workshops are also great for meeting and making new friends, developing creative expression and ideas, improving imagination, boosting social skills and confidence and have loads of fun! 
New faces ALWAYS welcome! 
Come and get some drama in your life!
Please note - when booking online our system shows the last session date in the season.