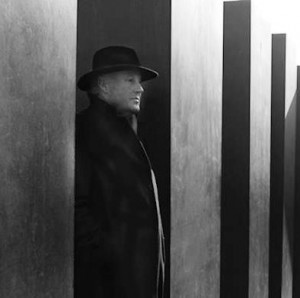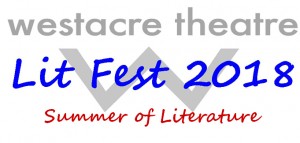 Part of the LitFest 2018 - Summer of Literature
Peter Wilson presents the Four Quartets (Burnt Norton, East Coker, The Dry Salvages and Little Gidding); written by T.S. Eliot in the 1930's and 40's they explore man's relationship with time, the universe, and the divine.
"Though I've loved the Four Quartets for many years, I still find that they swim in and out of focus. When I knew I was leaving the Theatre Royal I decided to challenge myself to learn the Quartets, in order to get closer to their centre, to comprehend their narrative arc, and to understand the human pain that informs them."
Peter Wilson
"Peter's recital of this quintessential modernist work was so moving, felt and internalised. I am delighted that he is repeating his performance at Westacre Theatre
."
Sir
Antony Gormley, Patron of Westacre Theatre
Friday 18 May, 7.00pm
. Tickets £15 (including canapes and a glass of fizz)
LitFest media partner: