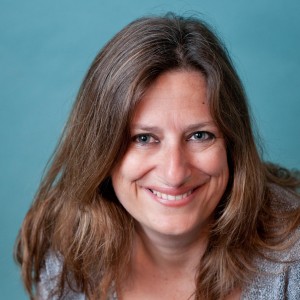 Part of the LitFest 2018 - Summer of Literature
Elly Griffiths
was born in London. She worked in publishing before becoming a full-time writer. Her bestselling series of Dr Ruth Galloway novels, featuring a forensic archaeologist, are set in Norfolk. The series has won the CWA Dagger in the Library, and has been shortlisted three times for the Theakston's Old Peculier Crime Novel of the Year.
With a variety performer grandfather, an archaeologist husband and a career steeped in Italian romance, Elly shares the inspiration behind her successes and its impact on her Ruth Galloway novels which feature a forensic archaeologist in Norfolk.
Saturday 1 September, 7.00pm
. Tickets £15 (including canapes and a glass of fizz)
Please note change of date from that advertised in the brochure.
SOLD OUT ..... SOLD OUT ..... SOLD OUT
LitFest media partner Lynn News