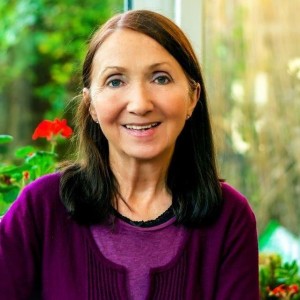 Part of the LitFest 2019
We are delighted to welcome
Dr. Jane Hawking
to Westacre Theatre for the first of this year's LitFest events. She is a writer, teacher and public speaker. 
Jane's memoir, 
Travelling to Infinity: The True Story Behind the Theory of Everything
, is the story of her marriage to Stephen Hawking. The book highlights the strain of twenty four hour care with balancing family life and is an inspirational read. Funny at times, painful but also full of optimism and love.
Travelling to Infinity
, was made into the acclaimed film 'The Theory of Everything'.
Jane's other books include 
Cry to Dream Again, Music to Move the Stars, At Home in France: A Guide to Buying and Renovating Property in France
and her latest book 
Silent Music
which
follows the story of Ruth, who finds herself in a confusing and mysterious adult world in London in the aftermath of the Second World War.
Following Jane's talk, light refreshments will be served and you will have opportunity to buy her books, which she will sign.
Saturday 11 May, 3.00pm
Tickets £15 (including a light tea)
Special thanks to Heacham Manor for their support of this event