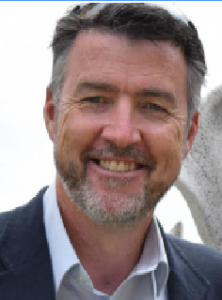 Neil is a 50-something retired Police Sergeant who has a passion for history and art. After many years of dabbling in family history, he studied for three years to gain research qualifications. Upon 
retirement he set up a small genealogical research service and a thriving art / craft business selling his recycled vintage postage stamp artwork; both ventures bring much joy.
Neil will be delivering a traditional family history talk with a modern twist. A truly  investigative 
approach to genealogy told through a personal and fascinating account of the search for his father's parentage and medical ancestry. The journey will take you on a countrywide tour, exposing lies, deceit, discovery and deception.