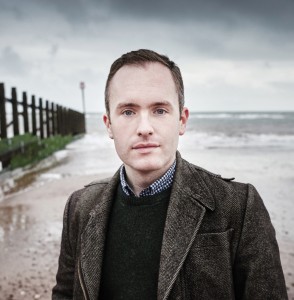 Friday 20 March, 4.30-6pm - THIS EVENT WILL NOW BE POSTPONED UNTIL FRIDAY 25 SEPTEMBER
Concert pianist and frequent recording artist Simon Callaghan will give a lecture-recital on the relatively unknown yet fascinating world of twentieth century British piano music. In a talk covering a wide range of composers, Simon will also discuss the Irish pianist Charles Lynch, the dedicatee and 'muse' to a number of British and Irish composers.
Please note earlier start time.
Tickets
: £12.50