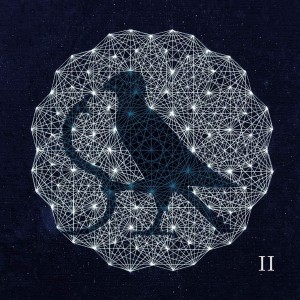 BWNCATH
Bwncath, band gwerin cyfoes Cymraeg o Gaernarfon. Ffurfiwyd yn 2014 yn ardal Caernarfon.
Rhyddhawyd ein albwm gyntaf,
Bwncath
, yn haf 2017 a daeth yr albwm ddiweddaraf,
Bwncath II
, allan ym mis Mawrth 2020
.
Bwncath, a Welsh-language contemporary folk band from Caernarfon.
Formed in 2014 in the Caernarfon area. The first album,
Bwncath
, was released in the summer of 2017 and the most recent album,
Bwncath II
, in March 2020.
Saturday 8th October 2022 @ 7pmTickets £10.00