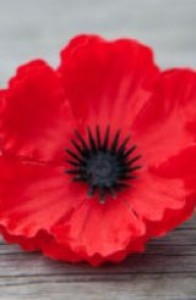 Authors: Peter Jewell, Terry Gardiner and Jos Johnston
We present a wonderful commemoration of the Great War.
November sees the centenary of the end of fighting in the First World War. A war which saw Elstead play its important part. Of the 910 people living in Elstead at the start of 1914, 92 of them signed up for service within the first few months. Sadly 38 of them never returned home!
So the Players of Elstead Theatrical Society will commemorate these historical events with a vast show that tackles every aspect of theatrical entertainment. Certainly a show like no other that PETS has ever performed before.
A large cast has come together to bring you a show of both amusing and moving sketches, music, singing and loads more based around actual events. In 1919 Elstead welcomed the end of the war and the return of its soldiers at the start of peace. We will definitely show you more than can be fitted into a soldier's haversack.
Thursday 25th to Saturday 27th October 2018 - 7:45pm (doors open at 7:15pm)
Tickets
£10