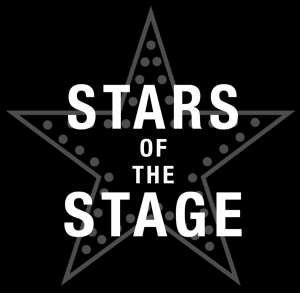 A flashback of songs and dances from your favourite movies and musicals presented by Stars of the Stage Performing Arts School.
Sunday 23rd June 2019 - 11am & 4pmTickets 
£9.00 Adult
£8.00 Concession
£5.00 Children Under 12
If you require a Disabled Seat you will need to speak to one of our team members by calling 01502 770020 as these have to be allocated manually. We apologise for any inconvenience caused.