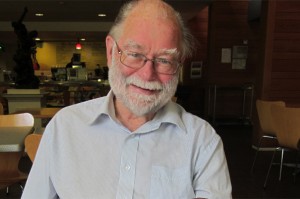 A wonderful way to start Christmas!
Come and enjoy the lively and much-loved annual entertainment full of Festive Fun with a cornucopia of festive poems and songs - including old favourites and a sprinkling of new delights. 
Featuring Carole Boyd (Linda Snell, Archers), David Rowan, Martin Jenkins, and Jenny Powell. With possible surprises...
Book soon - AND the mince-pies will be delicious!
Tickets:
£16 including glass of mulled wine & mince pies
Saturday 3 December 2022 - 8pm