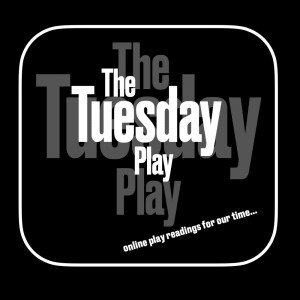 Join us for a series of informal play-readings, you can join in or just listen.. either way it's just for fun. Don't expect a 'performance'
Tuesdays at 7.15pm for a 7.30pm start: Aug 4 - Rockets and Blue Lights by Winsome Pinnock 
The evening takes place via Zoom. It's not an audition, just a bit of fun! 
Please book so we can send you the link and the script.