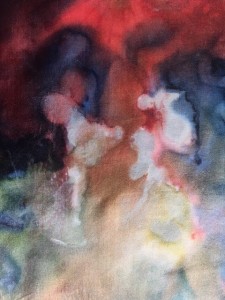 SIXTH SENSE - an exhibition by Fabrications
Open daily 10am - 4pm
Wednesday 19 – Sunday 30 April 2023Free admission. No need to book.
The six members of the group Fabrications are delighted to present their next
exhibition demonstrating their own personal development and language through
textiles, mixed media and mosaic.
Their theme Sixth Sense touches on our innate ability to perceive something which is
not necessarily logical but may prove to be true in the course of time.