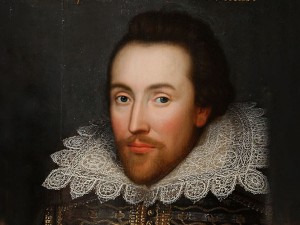 A major Riverhouse fundraising event to mark Shakespeare's birthday!
CAROLE BOYD and MADELINE SMITH join MARTIN JENKINS, DAVID ROWAN, and KIM POWELL for a sparkling, intriguing, witty and humorous evening of prose, poetry and music.
With a special section in memory of the late Queen ­devoted to the Queens of England.
Not be missed!
Tickets:
£16
Saturday 22 April 2023 -­ 7.30pm