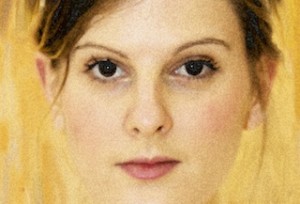 Beautifully romantic, touchingly funny and often unbearably poignant, Austen's most personal novel explodes into life with live music and Hotbuckle's trademark ensemble style.
Anne Elliot and Frederick Wentworth were once hopelessly in love. Persuaded by her family that he is not of her standing, she ends their engagement and he leaves for the sea.
Anne soon realises her mistake and spends the next eight years regretting her decision.
The now wealthy Wentworth returns to seek a wife. Treating Anne with cold indifference, she can only watch as he courts another. But will he ever forgive her?
Following on from the success of David Copperfield 'superb... a master class in stage adaptation', Les Miserables '…pure brilliance' and Great Expectations' …outstanding', Hotbuckle return with Austen's most personal novel.
Friday and Saturday 17 and 18 April 8pm
Tickets £15 (£12 concessions)