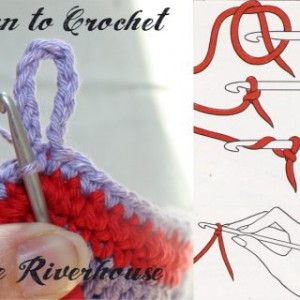 Saturday 15, 20, 29 Sept. 6 Oct. 3-5pm
​Tutor:
Merrian Holland
Learn to crochet with a specially developed 4 week project that covers most of the basic crochet techniques needed to get you hooking. Suitable if you're a complete beginner, a bit rusty or a self taught beginner that wants to make sure they're not picking up any bad habits!
£50 (materials not included). Starter pack available from tutor for £12.00.
Email:mezzamay@icloud.com