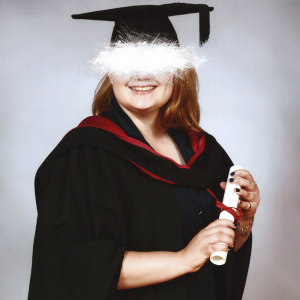 Two women, paralysed by tasks of a lifetime. For one, it's the dissertation she never completed; the other seeks to build the home she never had. In this space, they can fill the void. All they need is you.  
10,000:HOME looks to explore the millennial ache for success, and the loneliness behind the myth of making it on your own. In an age where young people are increasingly pitted against one another to survive and thrive, we are in need of collaboration over competition; community over cruelty. 10,000:HOME empowers audiences to realise their capacity for care-giving, and recognize their place in building a kinder world.  
With non-linear storytelling and an interactive performance space, this show is a hopeful look at care, support and community, encouraging audiences to work together, search and discover, be playful, and commit the ultimate act of generosity: losing themselves in the needs of others.  
Date
: Tuesday 16 July | 6.30pm & 8pm
Age
: 12+
Price
: £5