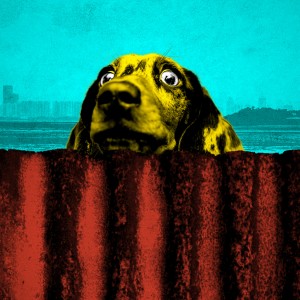 #DOGMISSING. BROWN WAVY FUR. BUTTON NOSE.
 GOES BY THE NAME OF STRANGER, NOT ACTUALLY A STRANGER #DOGSOFEASTOOLIA
Life is turned upside down in one small town as East Oolia shuts the border with West Oolia, dividing here from there, us from them, this from that despite all the fruit tasting the same.  In the midst of it all, Stranger, a young girl's beloved dog, has gone missing.  Will Stranger be found before the border closes, or will she be trapped forever on the "wrong" side? 
The Border is a high energy, outrageous Brechtian parable from Theatre Centre that explores the lines we draw between ourselves and other people and the absurdities of borders. The Border will feature original songs and a live break-out debate where one girl, her dog and the audience find their voice - and their bark.
"Woof!"
Date
:
Tuesday 1 October | 4pm & 7.30pm
Wednesday 2 October | 1.30pm & 7.30pm
Thursday 3 October | 4pm
Age
: 10+
Price
: £12 (£10 concession)
Book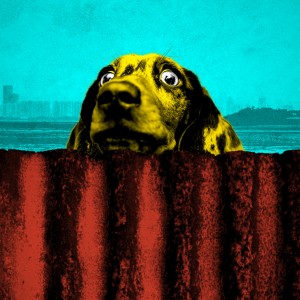 Venue Theatre Peckham
221 Havil Street
London
SE5 7SD