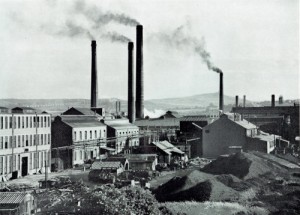 Huddersfield, West Yorkshire, 1977. The North is in the grip of the Yorkshire Ripper's reign of terror. What is the identity of the murderer striking terror into the hearts of the community? Against the backdrop of suspicion and fear, 16-year-old Jack attempts to find his identity in the world. A world where the Ripper isn't the only bogeyman. A coming of age story Yorkshire style.
"Nicholas's beautifully detailed writing builds to a shattering revelation. Absorbing, gripping and emotional...this is a fine piece of theatre."
Bum on a Seat, Birmingham Fest 2018.
Saturday 27th & Sunday 28th July - 7pm & 2pmTickets:
£10, £6 Conc., Fringe Friends 2 for 1
16+