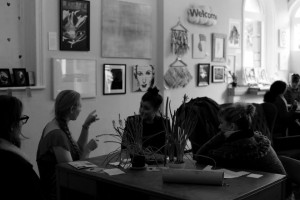 All courses are suitable for complete beginners or as a refresher for those with some previous knowledge of the language. This course leads on from Italian beginners from the beginning of this year. 
Classes are on a Tuesday evening from 7pm - 8pm for 6 weeks in a social atmosphere, with a bar and beverages available.
All literature supplied, the cost is £30 per course. Limited number of places, booking required.