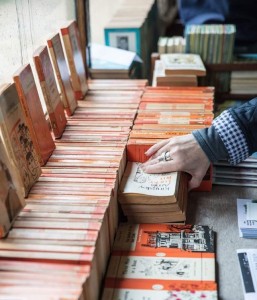 The Ventnor Exchange Book Club is an informal and social group that meet monthly to review a new novel of the groups choosing. The group will be meeting via Zoom while we are closed.
All you need to do to take part is book a free ticket and we will send you a link to take part on the day. It works best with a laptop/computer but you can also use a tablet or smartphone. The book for May 2020 is 'The Abortion' by Richard Brautigan
Friday 29th May. 7.30pm – 9pm.